Our strategic approach to solving problems in Tuscarawas County focuses on collaborating with our community partners and others to achieve measurable and lasting results in the following areas:
Our partner agencies receive performance-based funding for the specific programs listed. They collaborate with the United Way to create real, measurable change in the lives of Tuscarawas County residents.
Harcatus Retired Senior Volunteer Program
Harcatus RSVP receives United Way funding for the Retired and Senior Volunteer program.
140 W. High Ave., Ste B
New Philadelphia, Ohio 44663
(330) 364-9251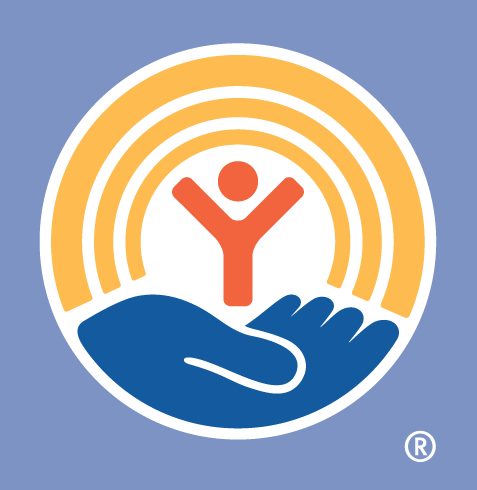 These agencies do not receive performance-based funding for specific programs from the United Way of Tuscarawas County; they have requested affiliation with the UWTC in order to be listed as pre-approved agencies in our Donor Choice Program. The UWTC has reviewed their nonprofit status, IRS 990, Audit, and other materials documenting their eligibility and provision of service to Tuscarawas County residents.
Arthritis Foundation, Northeastern Ohio Chapter
4630 Richmond Rd., Ste 240
Cleveland, Ohio 44128
(216) 831-7000